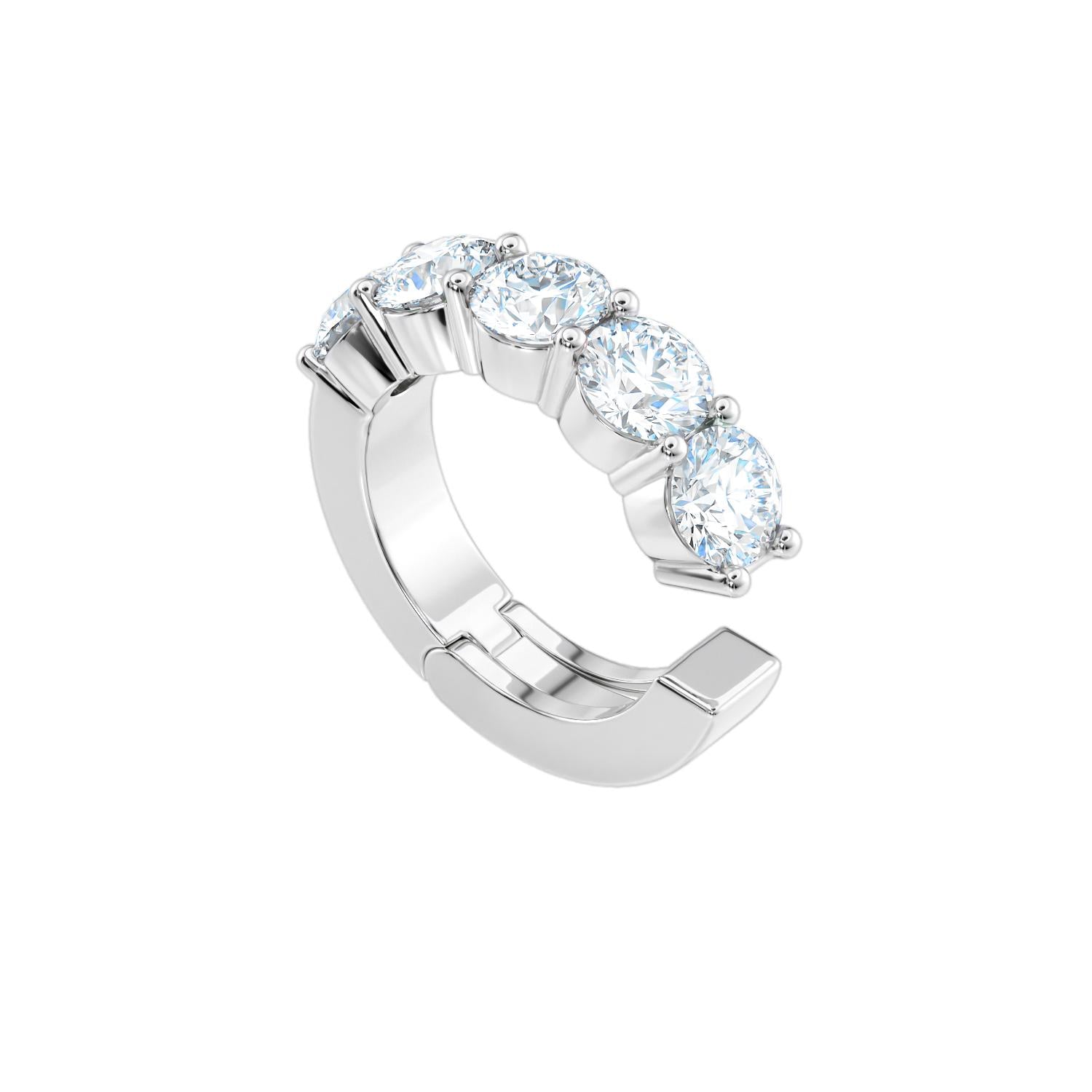 +NYAH EAR CUFF (SINGLE)
---
Cuffs will always be a must for us! Our Nyah Ear Cuff is definitely a go-to - just look at the way it shines! 😍 
Crafted with Cubic Zirconia crystals and Rhodium-plated .925 Sterling Silver, our Nyah Ear Cuff is waterproof, super comfortable, and perfect for sensitive-skin! 
The +NYAH EAR CUFF features:
• 925 Sterling Silver: The perfect luxury material for sensitive skin.
• Rhodium-Plated Exterior: Boosts shine and provides a scratch-free
exterior.
• Cubic Zirconia Sparkle: Shimmering crystals that complement any
outfit.

We design our jewelry to elevate your look while providing you an affordable, high-quality alternative to brass or alloy metal. It's also ideal for sensitive skin and is a valuable investment for your collection.
Our Khloe Hoop Earrings are the perfect pair for this cuff! Get ready for all the compliments you're about to receive! ❤️